WANT US TO SUPPLY DIRECT TO YOUR RESTAURANT, CAFÉ, BAR, HOTEL OR GROUP?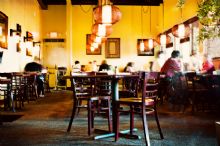 Have us supply direct to your restaurant, bar, café, hotel or group anywhere in New Zealand.
The little details are very important to Circle International and we are great supporters of the New Zealand hospitality industry, because of this if you contact us expressing that you would like us to supply you with some products for your business, our preferred method is to send one of our representatives into your business or discuss with you on the phone your wants and needs and determine the products that we can supply that would best fulfill these needs and provide you and your business with the most value.
Next we will sign you up as a customer and get you to fill in a credit application form to go on monthly account with us.
From there you can place your order and we will get right down to work on filling it for you and we can usually deliver products within 24 hours (some conditions may apply for certain products).
BECOME A DISTRIBUTOR OF OUR PRODUCTS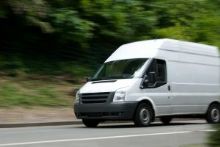 Circle International Trading has created its very own brand of quality toilet paper and napkins that it supplies to the market. The Lovely brand features strong and soft toilet tissue and napkins which can remain un-branded or can be branded all of which are of a very high quality. All of Lovely's products are available to those that want to become a distributor. If you think that this would fufill your needs then please contact Isadora Paterson direct to discuss your personal needs on 0274 350 838 or on 09 446 6288.